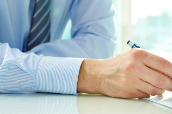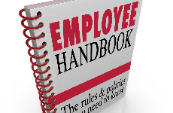 An Employee Handbook is a must-have tool for companies of all sizes, whether you have three employees or 3,000. It is the best way to ensure your employees know your company's mission, code of conduct, dress code, policy on federal holidays and paid time off, benefits, and more.
Company newsletters are a great way to keep employees engaged, show appreciation, and acknowledge their accomplishments. Periodical business-to-business or consumer-targeted newsletters are an excellent manner in which to market and keep your business on their mind.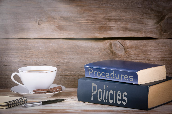 Documented company policies and procedures are the best way to ensure employees are performing tasks and following protocol according to the way you want to conduct business. Provide your employees with the tools they need to do things your way and within regulatory guidelines.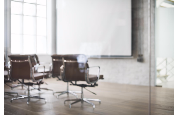 An engaging presentation can help to ensure your seminar, webinar, "boot camp" or other informational gathering is a success. Sometimes a presentation in a classroom setting, with coordinated study materials, is the best way to roll out a new product or upcoming process changes.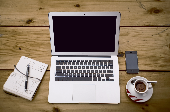 When building or maintaining a Web site, content is crucial! When you pass along your business card, chances are your online presence will be scrutinized before a call for your services is made, if it is made. Let WriTech help you compose engaging, smart copy complete with SEO.
Customized forms adorned with your company logo that have enough space for users to fill in the blanks, and are made available electronically with embedded form fields for ease of use and ultimate readability, are an inexpensive way to make your company look professional.
What

can

WriTech

do for

you

? Business Letters | Certificates | Forms & Checklists | Guides | Manuals | HR Materials | Marketing Copy | Merge Docs | Newsletters | Learning Materials | Policies & Procedures | Presentations | QRGs | Tip Sheets | Web Copy | More