Of course we are also a phone call away. If we don't pick up, please leave a message and you'll receive a swift call back!
LAND LINE: (949) 587-5785
CELL PHONE:(760) 580-0070
OFFICE FAX:(949) 269-0684
WriTech Mailing Address
25801 Chapel Hill Drive
Lake Forest, CA 92630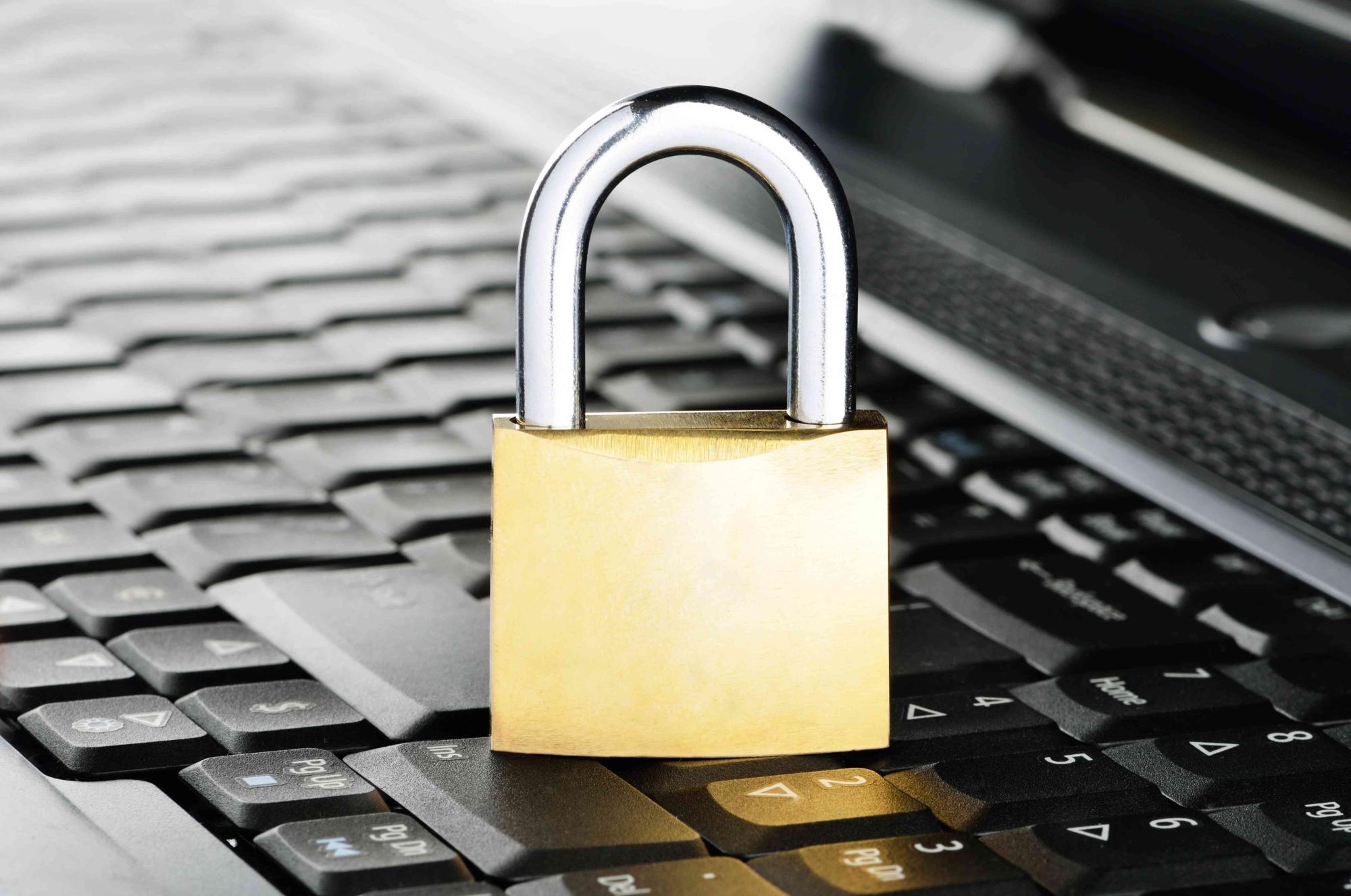 Secure Document Delivery
WriTech recommends that we all refrain from sending sensitive information via email. If you trust email, we're okay with that. If not, we can use DropBox or another secure means of electronic delivery, or we can deliver in snail mail via the good ol' USPS. Delivery will be made upon receipt of payment.